The third French-German meeting "Asymptotic analysis and spectral theory" (Aspect17) will take place in
Trier
(Germany) on September 25-29, 2017.
If you have any questions, please ask
Olaf Post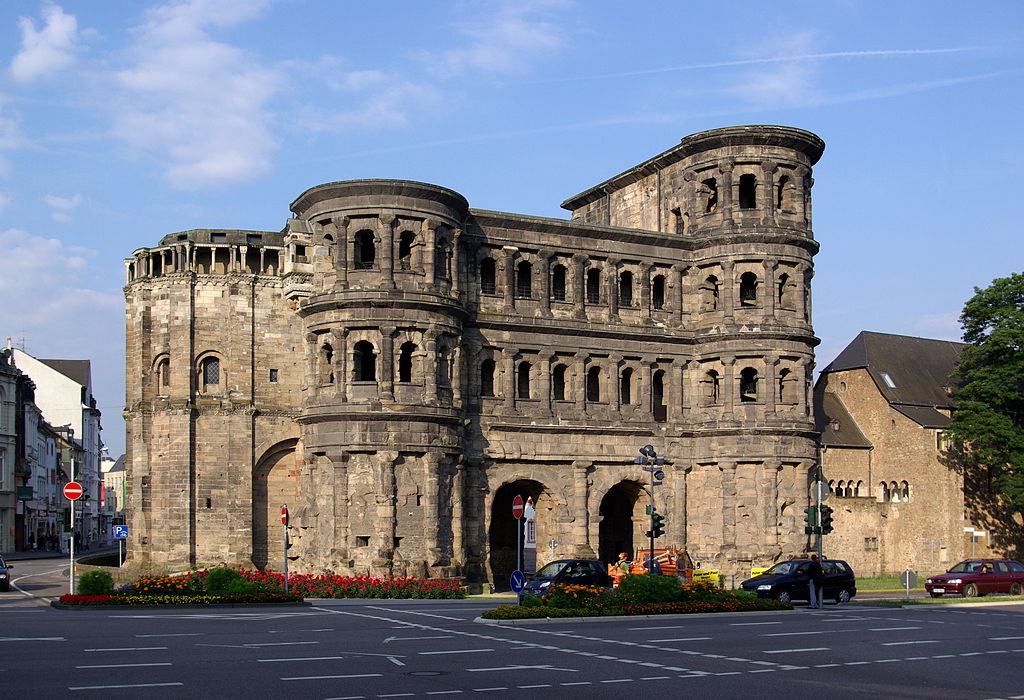 Invited speakers
There will be slots for contributed talks. A limited financial support for young researchers from French and German institutions is available. Detailed information will appear on this page in April 2017. For further inquiries, you may contact the organizers:
Konstantin Pankrashkin
,
Olaf Post
and Ralf Rueckriemen.
The first two editions of the series took place in 2012 and 2015: